Paradise Inn hotel contact
Whether you're looking to book a room, comment on your stay or find out more about our hotel, we are always happy to hear from you. Our friendly staff are available 24-hours-a-day to answer your questions about our Paradise Inn & Suites amenities, accommodations, or local area.
If you're looking to plan an exquisite event in our hotel conference rooms or meeting rooms, give us a call and one of our professional sales staff will assist you with prompt and personalized service.
When it comes time to make reservations, book your room online for service that's fast, easy and secure, with our guaranteed best rates.
Paradise inn & Suites
Valleyview
Address:
3609 Highway Street
Valleyview, Alberta T0H 3N0
Canada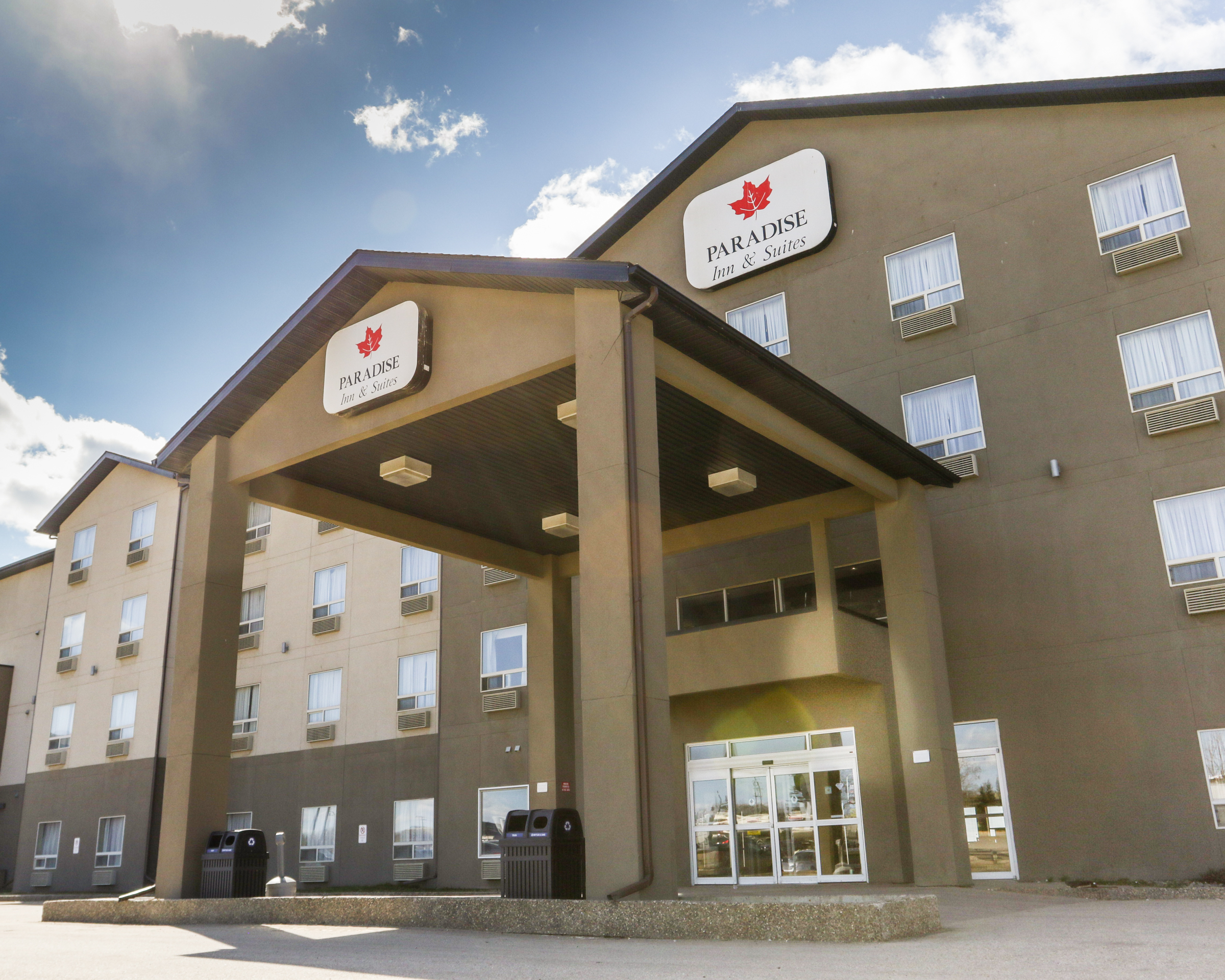 Get in touch
Leave us your feedback or get the answers you need.