Explore the paradise inn & suites local area
The Paradise Inn & Suites Valleyview is located in the heart of peace country. Known as the Portal to the Peace, Valleyview features natural beauties including Sturgeon Lake, which hosts many campgrounds for families to enjoy.
Greenview Regional Multiplex
The Greenview Regional Multiplex is a state of the art, family friendly facility that offers a Multi-Pool Aquatic Centre, Fitness Centre, Walking Track, Fieldhouse, Indoor Play Centre, Dance Studio, Party Room, Boardrooms, Commercial Kitchen, and Concession.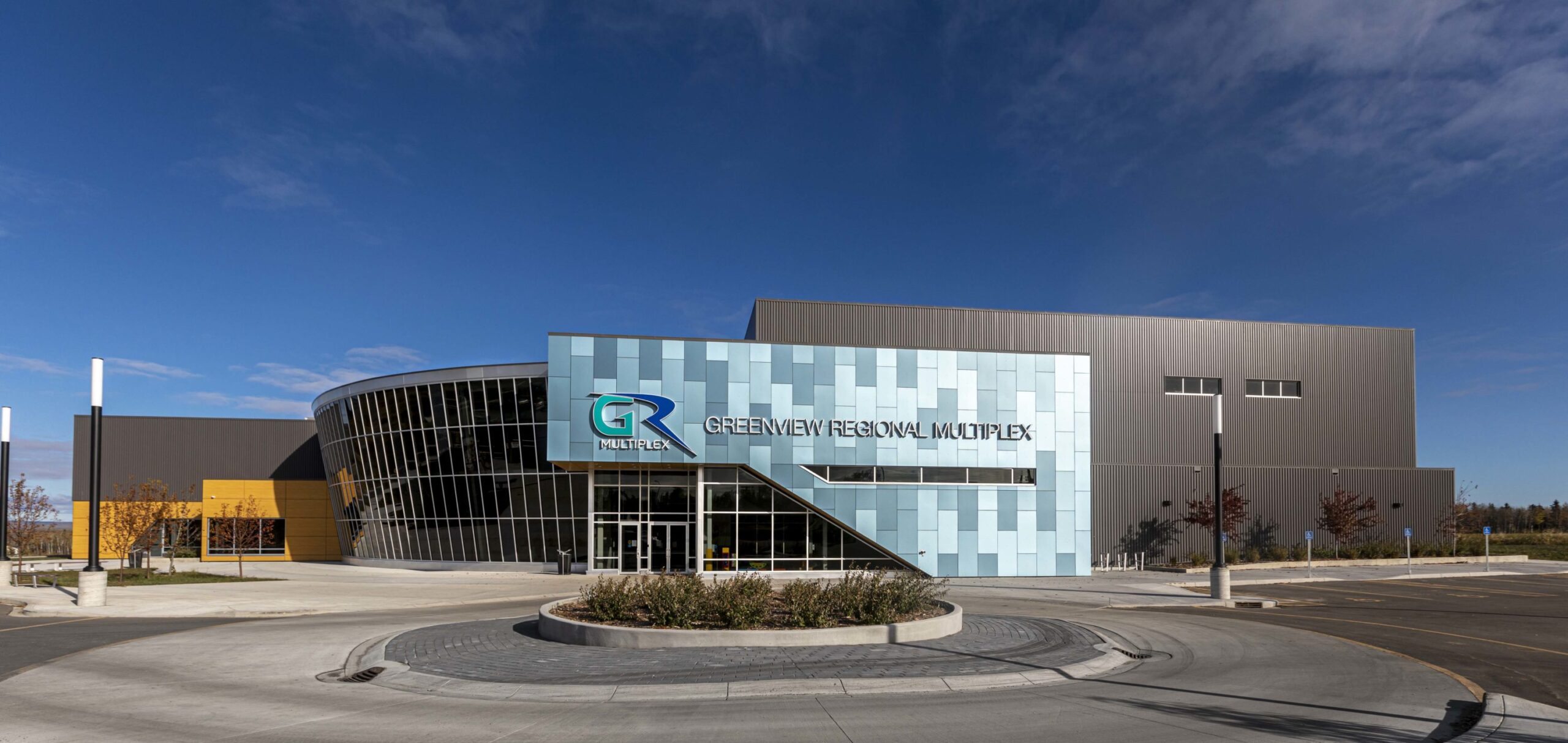 Young's Point Provincial Park
Young's Point Provincial Park is on the northwest shore of Sturgeon Lake and is home to the largest shore of the lake. Enjoy the campgrounds as well as sailing, boating, water skiing and other water activities.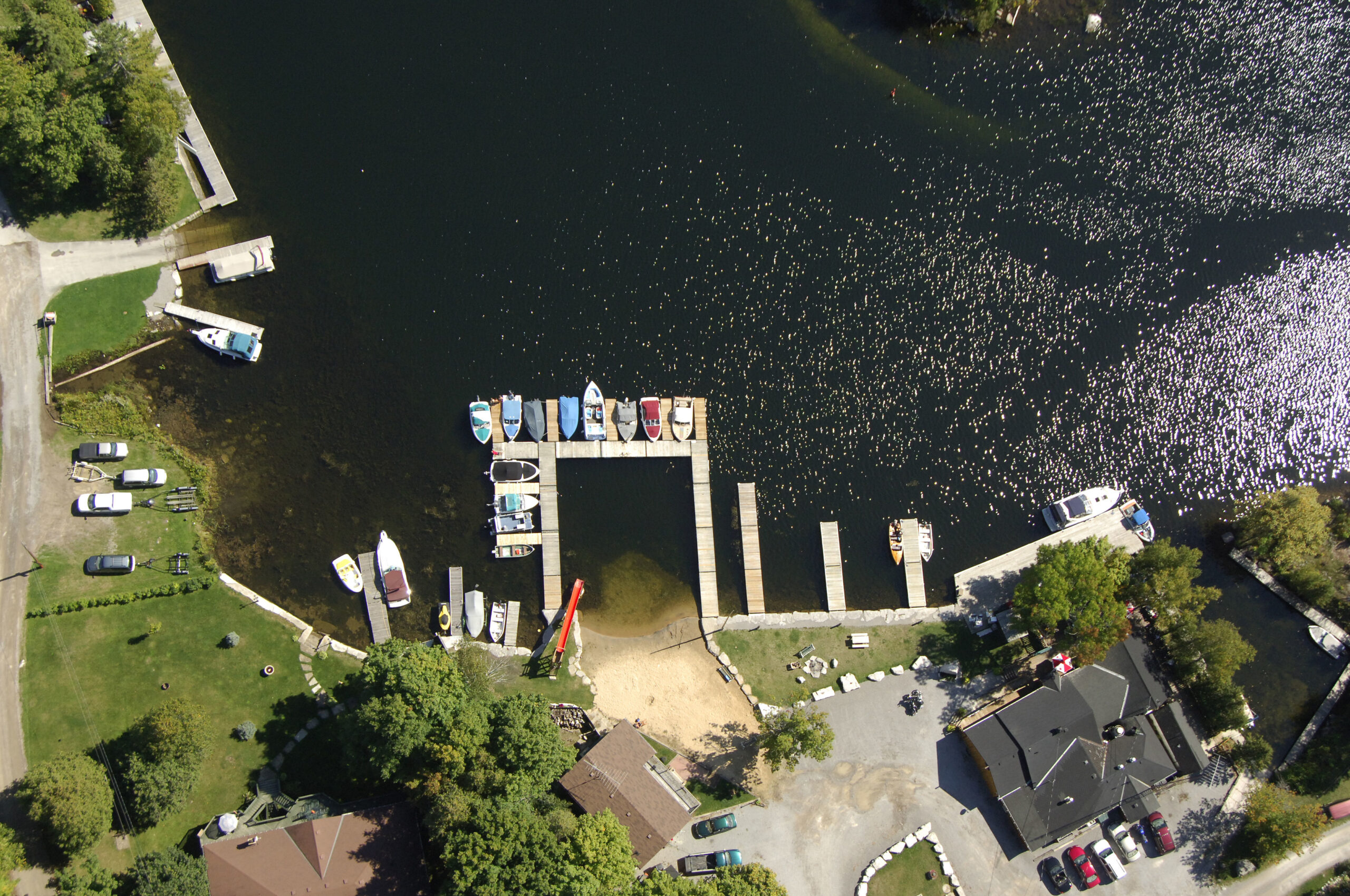 Valleyview Riverside Golf Course
The 9-hole Riverside Golf Course features all the hallmarks of Alberta golf. Riverside Golf Course, which has been open since 1968, is open 7 days of week for you to enjoy. They also offer all-day breakfast, tasty home-cooked meals and full power camping.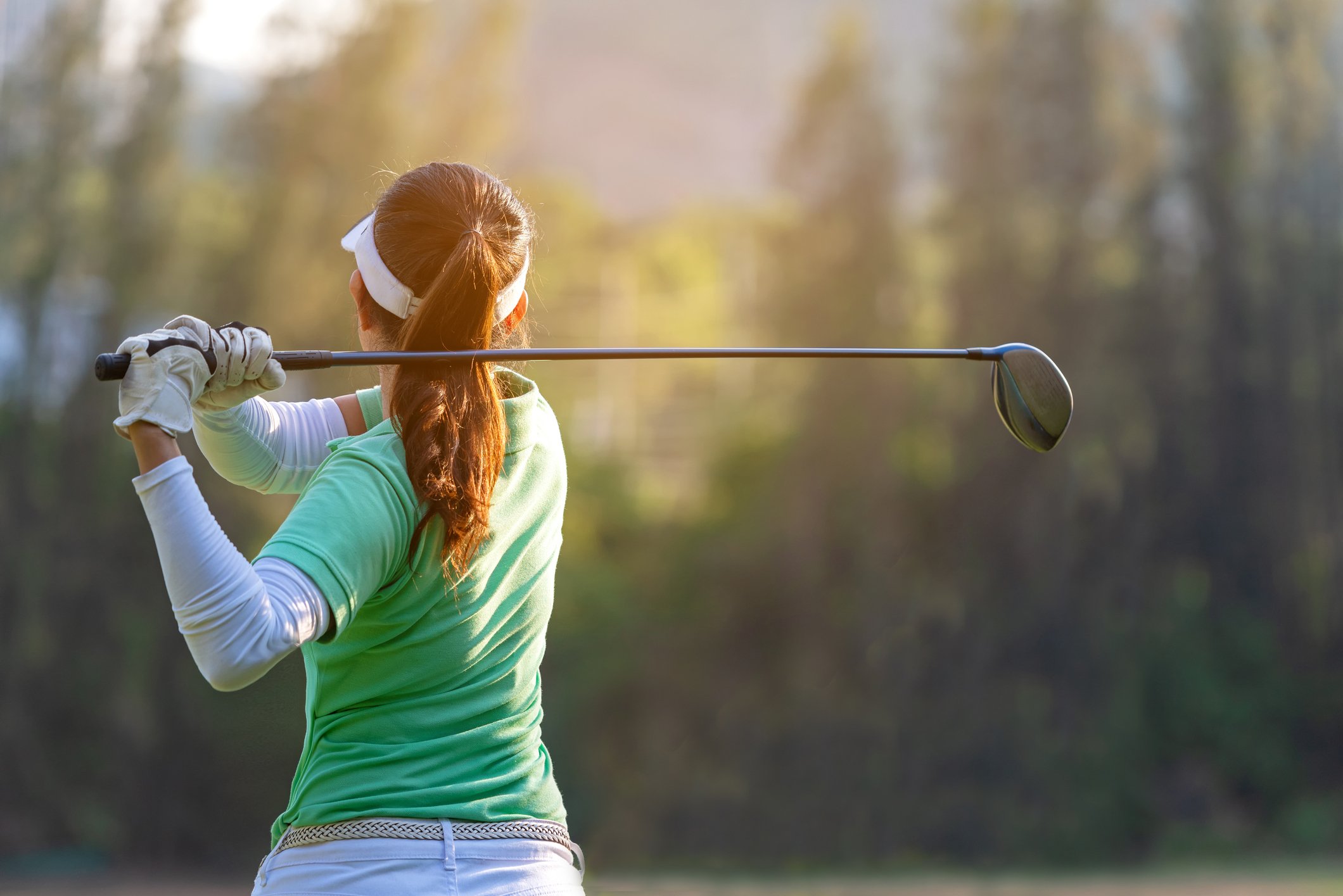 Sturgeon Lake is located just 20km west of Valleyview along Highway 43 and in the hydrographic basin of the Little Smoky River. The lake offers a variety of recreational opportunities including fising and campsites.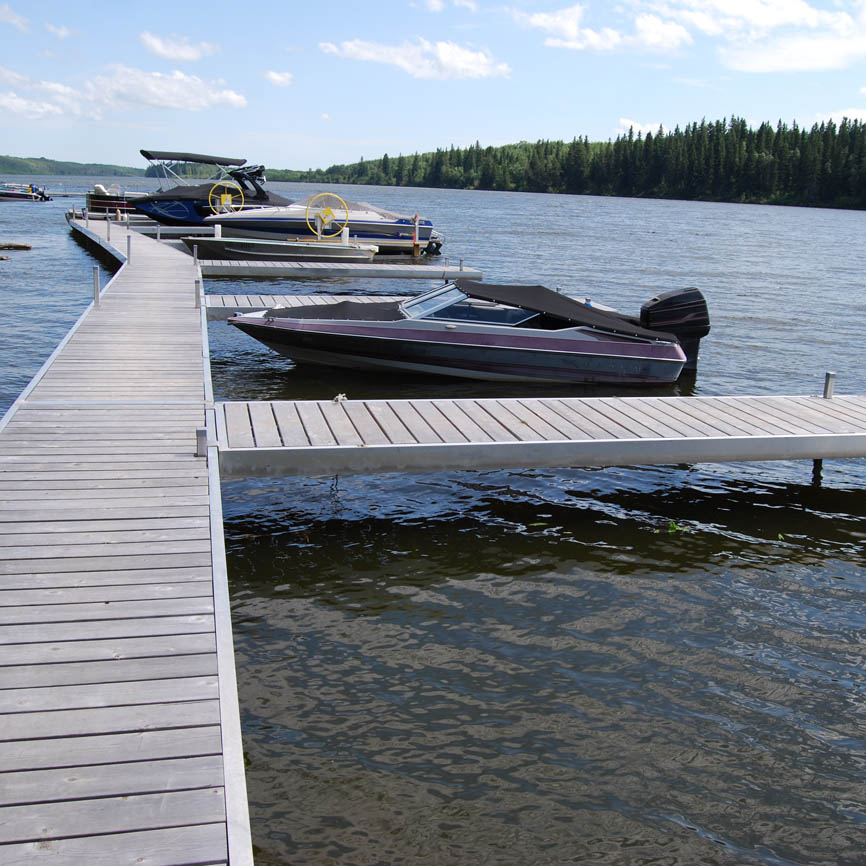 Williamson Provincial Park
Williamson Provincial Park is on the southern shore of Sturgeon Lake. You can swim and play off of the gravel beach. Also enjoy the campgrounds as well as sailing, boating, water skiing and other water activities.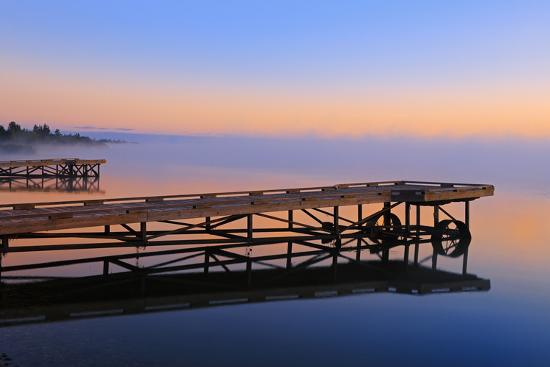 Polar Palace Arena is home to the Valleyview Ice Bears minor hockey teams and Northern Lights Skating Club! Bring the family to enjoy public skating times. Curling ice is located on the west side of the facility and is utilized by the Red Willow Curling Club. 
Tesla Charging Station (Coming Soon)
Tesla charging station in the works.